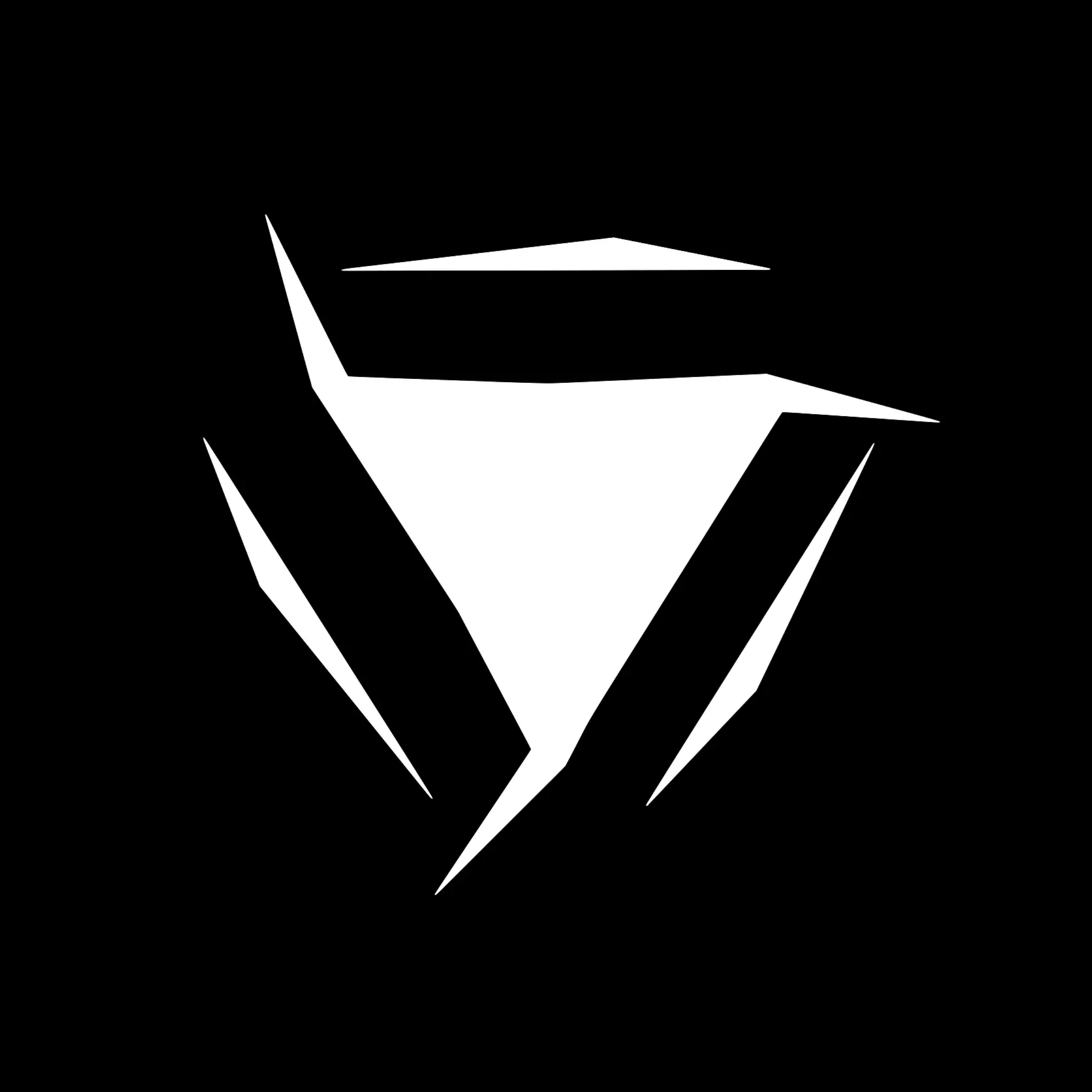 Alphactory is a fitness clothing brand based in Australia. Launched in 2020, it aims to provide the best clothing experience in terms of style and comfort to the people who are pursuing their fitness goals, living an active lifestyle or simply like comfortable clothing.
Alphactory believes in positive inspiration. We are inspired by the people around us and people who dream of a better future for themselves and others.
Alphactory wants to be an inspiration for others and to achieve that we work towards making ourselves better every day.
Alphactory is led by:
Adlu Rahman - Founder and CEO